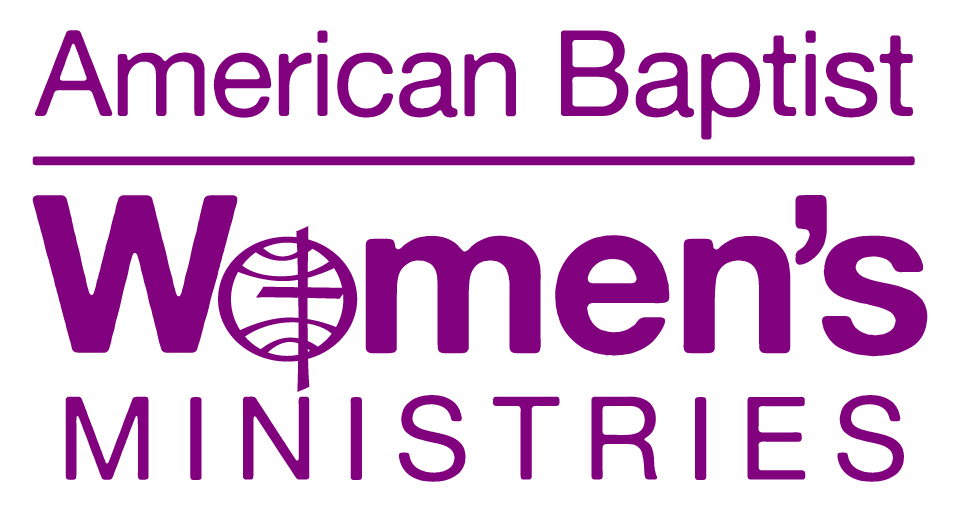 The mission of the American Baptist Women's Ministries
of West Virginiais to encourage all women and girls to:
Under the ABW umbrella are three active mission circles: Brown-Davis, CWIA (Christian Women in Action) and WWFG (Women Working for God). Women may join the circle of their choice, according to age or interest.
What is a circle? Circles are small groups where fellowship is nurtured and where each person has an opportunity to express herself. Circles are ABW Ministries in action, where women discover their responsibility in the total mission of the church and act on it.
Why Have Circles? Circles provide opportunities for:
Fellowship and Support, which is nurtured best in a small-group setting where you get to know each person as an individual and discover their special needs as well as their gifts.
Learning and Growing. As members study, discuss and read about issues and ministries, their outlook is broadened and their interests are diversified.
Service and Development through activities such as White Cross, Church World Service and local community needs where each individual can use her special talents to assist others.
Spiritual Growth. As the groups grow closer, individuals are stimulated to more effective witness and ministry in the world.
Sharing and Caring. In small groups, we develop trust in each other so that we are free to share our joys, concerns and skills. One of our purposes is to support each other as we grow, and as we stumble or get discouraged. A small group is the place to give and receive affirmation and love.
​Call the church office for more information 304-363-0204